News
.
Feb 11, 2023
Shining the spotlight on inequality in science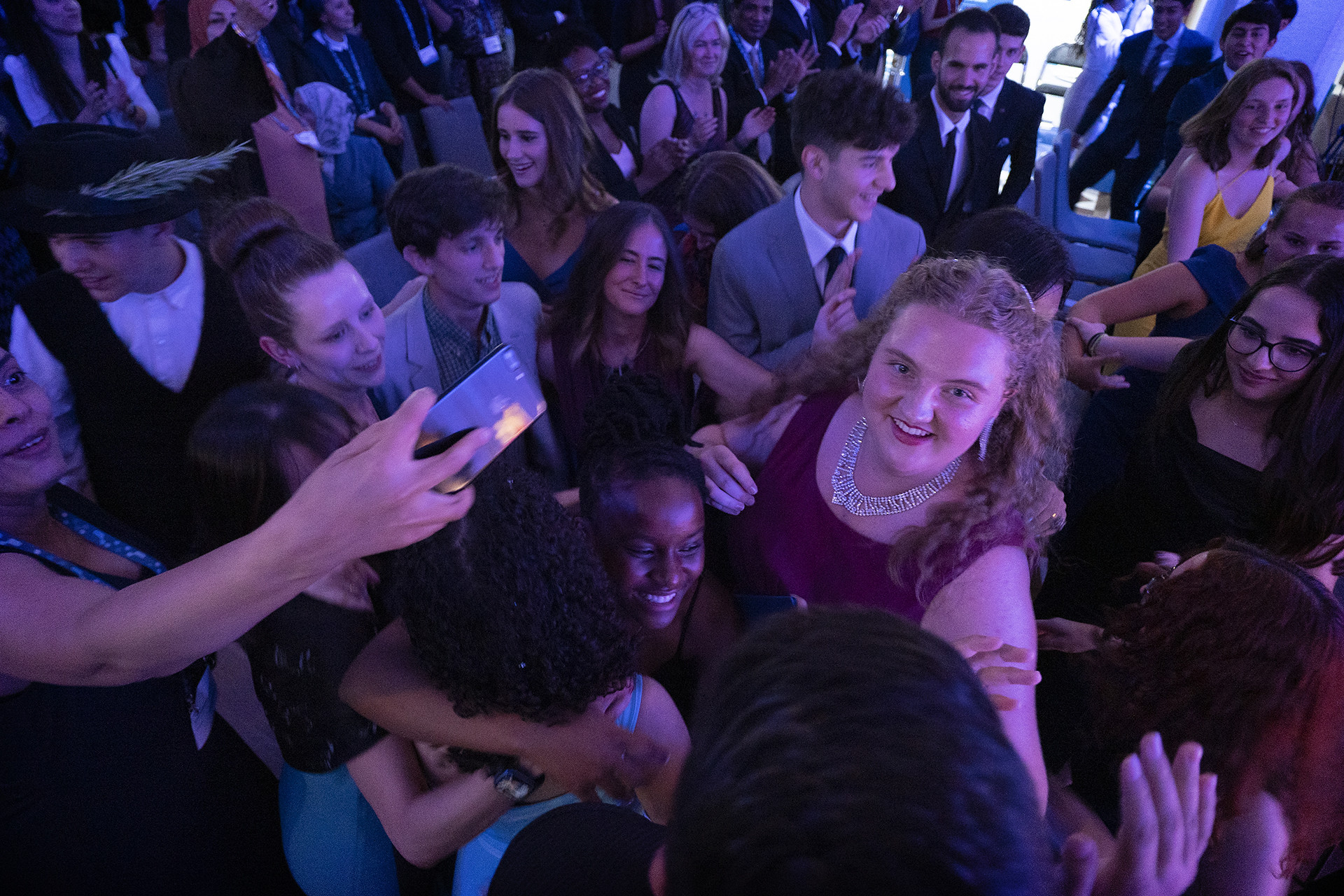 Today is the International Day of Women and Girls in Science. Initiated by the United Nations, this day aims to highlight the existing inequality in many scientific fields, and the need to establish a more diverse and inclusive academia. Failing that, we will inevitably miss out on essential scientific breakthroughs for a more sustainable future.
In 2023, the focus of the day is the role of women and girls in science related to the Sustainable Development Goals (SDG) being reviewed at the forthcoming High-Level Political Forum. The goals up for review are SDG 6 (clean water and sanitation), SDG 7 (affordable and clean energy), SDG 9 (industry, innovation, and infrastructure), SDG 11 (sustainable cities and communities) and SDG17 (means of implementation).
The UN notes that women are typically given smaller research grants than their male colleagues and, while they represent 33.3 percent of all researchers, only 12 percent of members of national science academies are women. Women researchers tend to have shorter, less well-paid careers, their work is underrepresented in high-profile journals, and they are often passed over for promotion. This has a negative impact on knowledge generation and will ultimately hamper positive development.
Stockholm J

unior Water Prize counters the trend
In this context it is encouraging that the Stockholm Junior Water Prize counters the trend. In the latest edition of the event in 2022, all three prizes were awarded to young women, for their astonishing research on water related science. 
The winner of the main prize, Annabelle M. Rayson from Canada, has researched how to treat and prevent the harmful algae blooms that plague aquatic ecosystems around the world. She saw the need for this when her father, a commercial fisherman, could no longer fish in certain areas due to harmful algae blooms. 
"A little girl from a small town in Canada"
Rayson learned the concept of biomanipulation, and which species of zooplankton was best to treat and prevent algae blooms. She was praised by the Stockholm Junior Water Prize Jury for developing a potential solution to a multi-faceted global problem. 
Speaking after the award ceremony in Stockholm in August 2022, Rayson said that she was excited and honoured to represent women and girls in STEM (Science, Technology, Engineering and Mathematics), particularly those coming from small communities. Turning to her peers, she said: 
"Don't be afraid to try something new or something different. If you have an idea or passion or curiosity, chase it, hold on to it as tight as you possibly can because you never know where it's going to take you. I'm just a little girl from a small town in Canada but look at me now." 
She added: 
"I often find myself living by Ray Bradbery's quote: First you jump off the cliff and then you build your wings on the way down. It may seem scary at first, but I promise there's a soft landing and there are people out there to support you. As long as you have your passion and curiosity and never lose it, you're golden." 
2 cents for a sanitary pad
The winners of the Diploma of Excellence at the Stockholm Junior Water Prize 2022 were Camily Pereira dos Santos and Laura Nedel Drebes from Brazil. Together they have created biodegradable sanitary pads from plant residue, a product that can help reduce plastic pollution and prevent water wastage.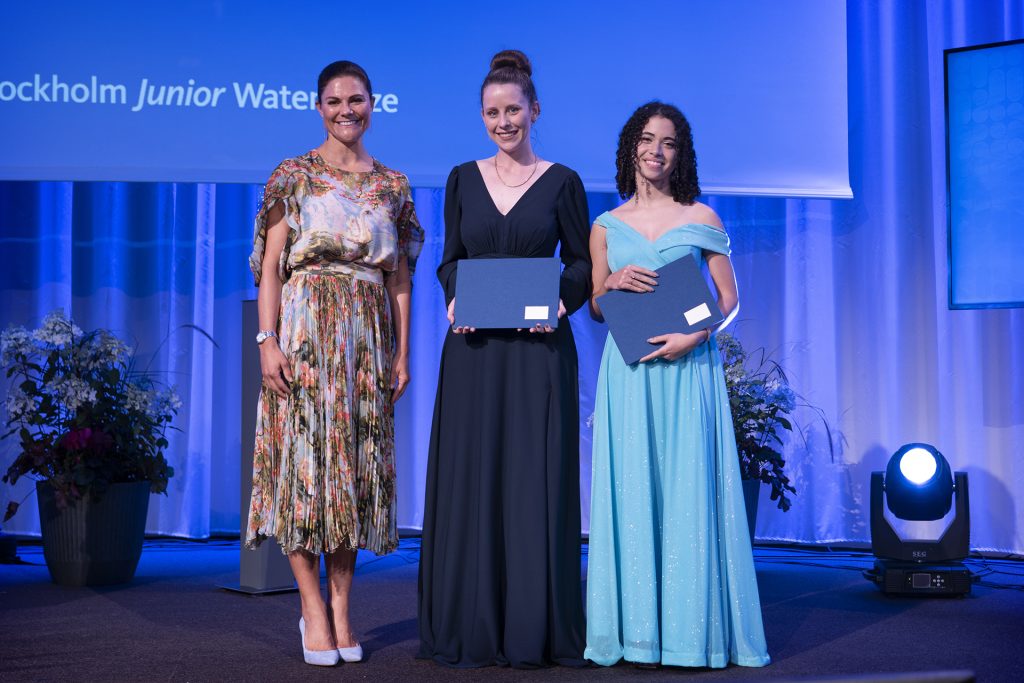 "I never thought that a conversation that started with my mum would become so big", said Camily. "Growing up, my mum never had access to sanitary pads. It was the first time she heard about period poverty and realized that millions of women around the world still do not have access to pads. This product replaces conventional cotton pads while costing only 2 cents. With a dollar, a woman can buy 250 pads. It thereby tackles multiple challenges in our society." 
Completing the all-women line-up of women at the 2022 Stockholm Junior Water Prize was Mishal Faraz from United Arab Emirates, awarded for her gamified platform for discouraging the use of single-use plastic water bottles and strengthen water security. 
Prize-winning projects
Stockholm Junior Water Prize is a competition for students aged 15 to 20 who have developed research projects that can help solve major water challenges. The competition attracts tens of thousands of entries from over 40 countries.
See projects from last year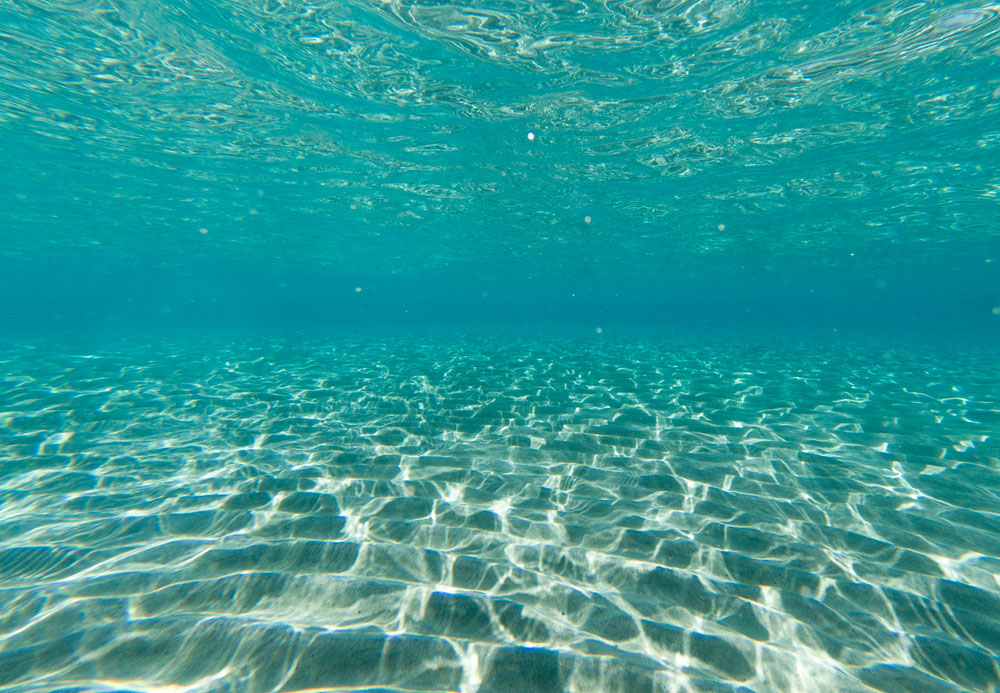 staff link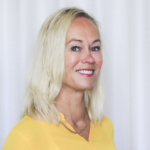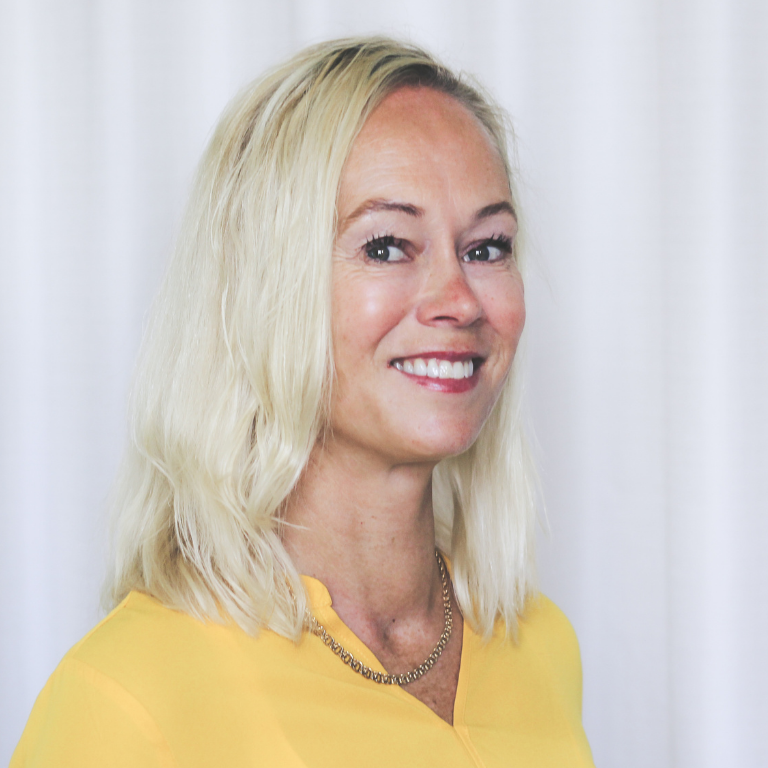 Ania Andersch
Senior Manager
World Water Week and Prizes