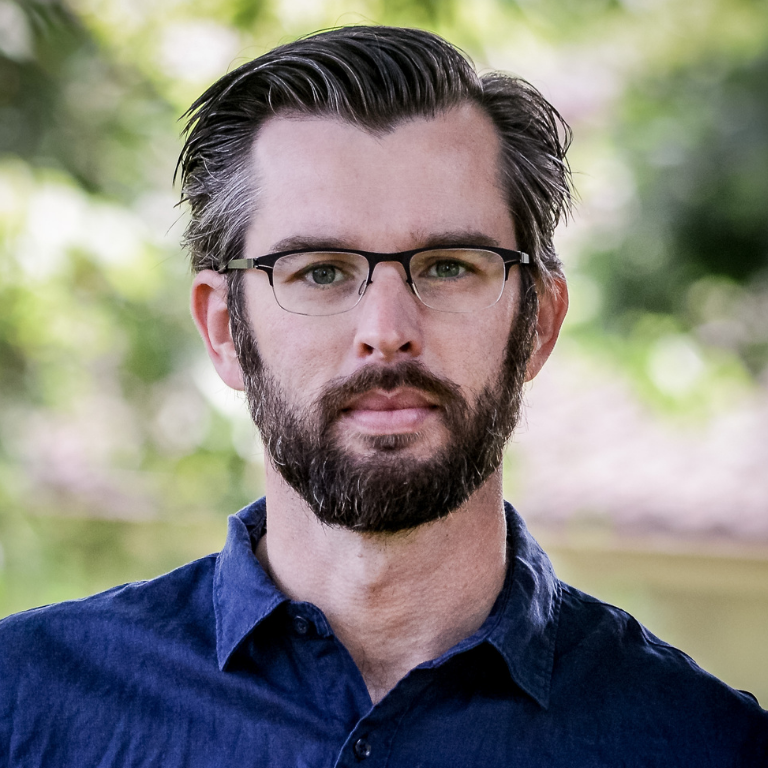 Andreas Karlsson
As a journalist and author, Andreas has more than 20 years' experience from news reporting, feature stories and book writing. He has worked for several major news outlets and authored seven books.

Andreas has for many years lived, travelled, and worked in Sub-Saharan Africa, most recently with Cape Town as a base. Water and climate related issues have always been recurring themes in his reporting.

Andreas is also a professional photographer, primarily within nature and conservation, and a qualified safari guide for southern Africa.