PROJECT: INTERNATIONAL POLICY

Water in climate mitigation
Water can play a much more important role for climate mitigation than previously believed. SIWI has joined forces with other leading organizations to demonstrate how.
In a joint study, SIWI works with the UNDP-SIWI Water Governance Facility, the German Corporation for International Cooperation (GIZ), the Potsdam Institute for Climate Impact Research and the Stockholm Resilience Centre to broaden the understanding of water and climate.
The aim is to better understand the role of water for climate mitigation and to analyze both nature-based and technology-driven strategies. The forthcoming report, to be published in 2022, will identify specific measures that can be taken within different sectors such as wastewater treatment, forestry, and agriculture. Furthermore, it will highlight important water perspectives that can enable or hinder the transition to more sustainable solutions.
The project started in 2020 and some initial conclusions will be presented at the international climate meeting COP 26 in November 2021.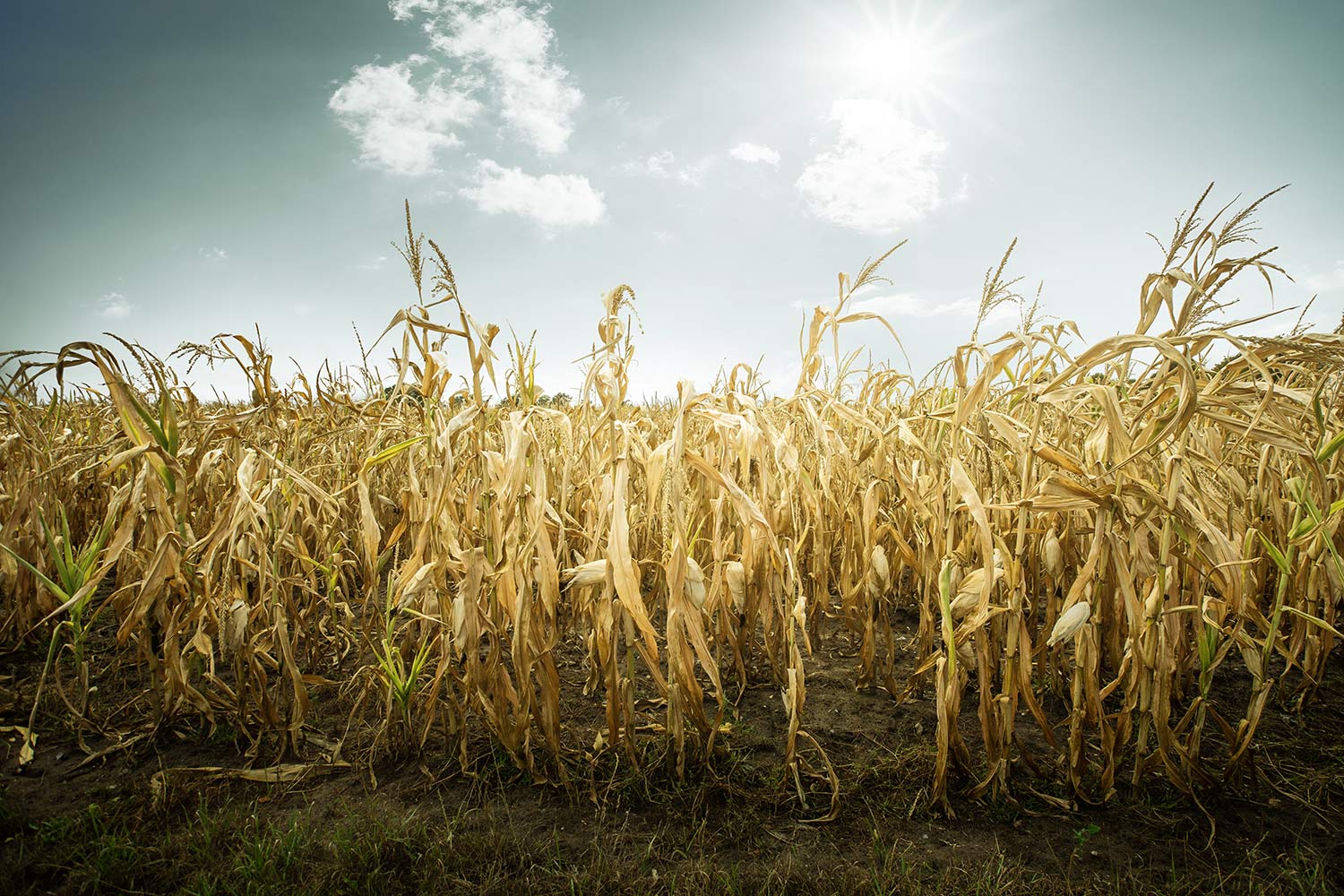 Key findings
The Water and Climate Mitigation report will be launched in 2022
Some initial findings will however be presented at the COP 26 climate conference in November 2021.
The most important finding of the report may be that the role of freshwater for climate mitigation is much greater than previously acknowledged. This was discussed in a session at World Water Week 2021 with representatives from the private sector.
The report will analyze both nature-based and technology-driven mitigation strategies
In nature-based mitigation, ecosystems act as carbon sinks, absorbing greenhouse gas emissions while maintaining or enhancing biodiversity. There can also be other co-benefits such as freshwater recharge, improved food security, protection against weather extremes and improved livelihoods.
Tech-driven solutions involve for example wastewater management and treatment, and circular systems of reusing and recycling water. Technical measures can protect, enhance and enable nature-based mitigation measures.
An important role of the report is to explore how water perspectives can be integrated into debates about major transformations taking place in for example energy and food production. Many emerging energy technologies are dependent on a steady flow of water in large quantities, which may be increasingly difficult to achieve in a more water scarce future. It is important to include water aspects in the original analysis of different energy solutions so that they are sustainable also in the long term.
The Water in Climate Mitigation project is a collaboration between several leading international organizations.
In addition to SIWI, the following institutions collaborate to improve the understanding of water for climate mitigation.
Water in Climate Mitigation Partners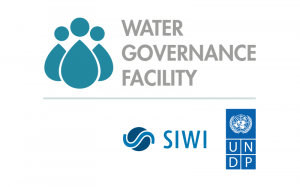 UNDP-SIWI Water Governance Facility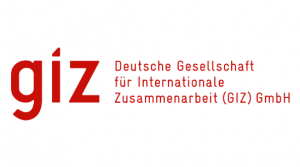 German Corporation for International Cooperation (GIZ)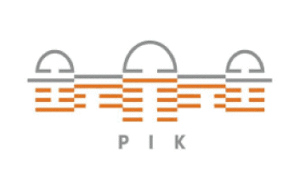 The Potsdam Institute for Climate Impact Research (PIK)

Stockholm Resilience Centre (SRC)
Water and climate
The climate crisis is essentially a water crisis. When we treat it as such, we get new tools to mitigate climate change and adapt to consequences that are unavoidable.
Explore this topic