A decade of support for Water Governance Reform
The final report of the GoAL WaSH programme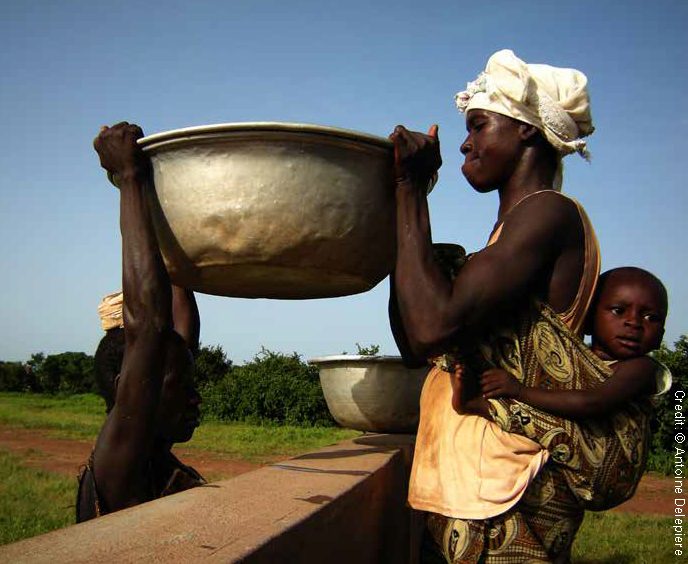 The challenges of reforming legal and regulatory structures in some of the world's most vulnerable regions are daunting. How do you support decentralization processes in countries with limited resources and capacities? How do you develop sustainable and affordable tariff systems in impoverished areas? How do you unite people and institutions in the belief that water and sanitation services are a common good and a human right, and so need to be managed sustainably? These are some of the issues addressed by the United Nations Development Programme (UNDP) Governance, Advocacy, and Leadership for Water, Sanitation, and Hygiene (GoAL WaSH) programme.
UNDP GoAL WaSH was established in 2008 to accelerate achievement of the water and sanitation Millennium Development Goals (MDGs) and continued towards the fulfilment of the Sustainable Development Goals (SDGs). The programme was implemented in 15 countries in its different phases and finalized by 2019.
This report presents the activities and achievements of the programme, as well as lessons learned.
The GoAL WaSH programme, 2008-2019
During its ten years, the GoAL-WaSH programme – which in 2019 was succeeded by the GoAL-WaterS programme – was implemented in 15 countries.
Know more about the programme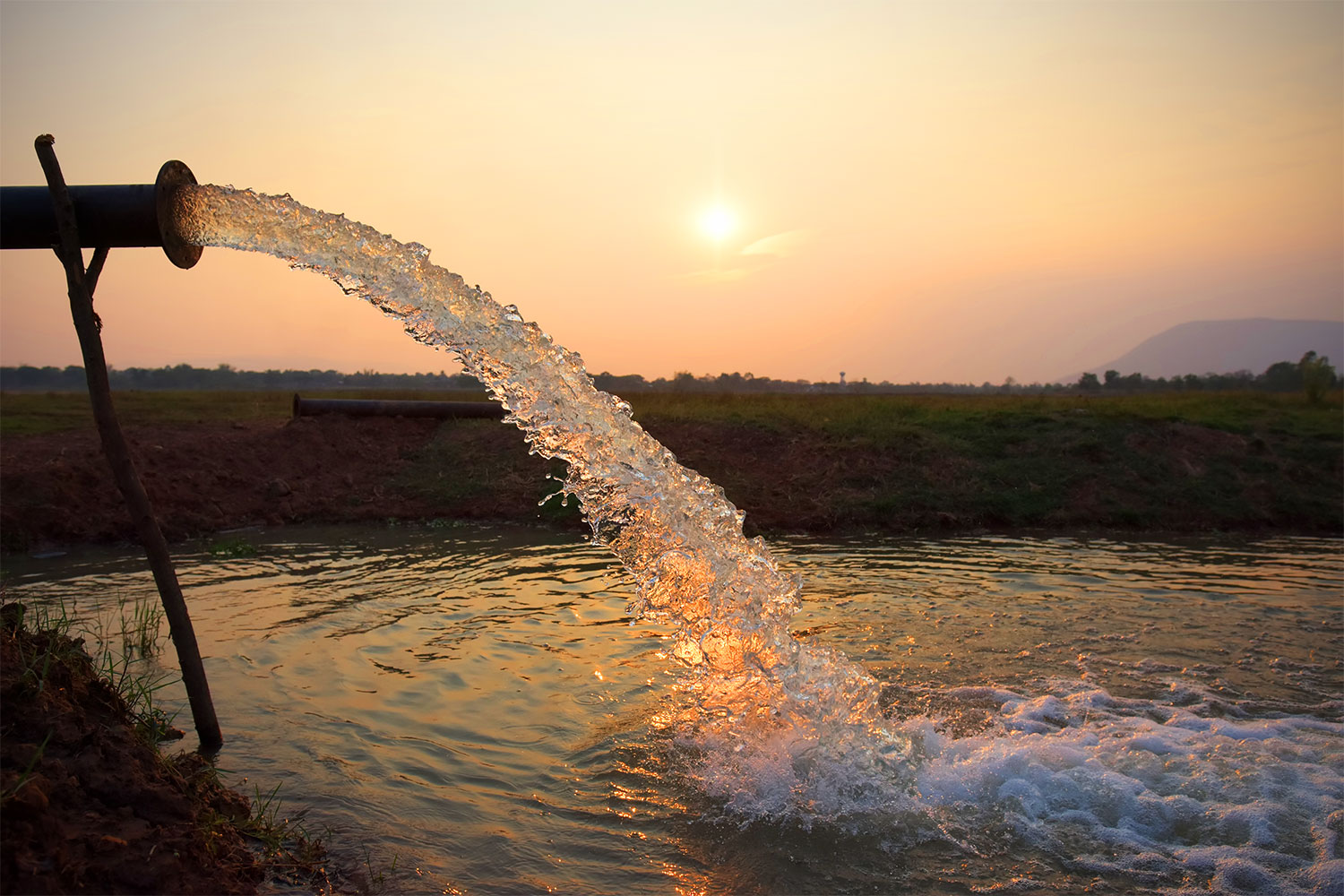 Artesinal spring water flowing out of a pipe. Image by Harnchoke Punya.