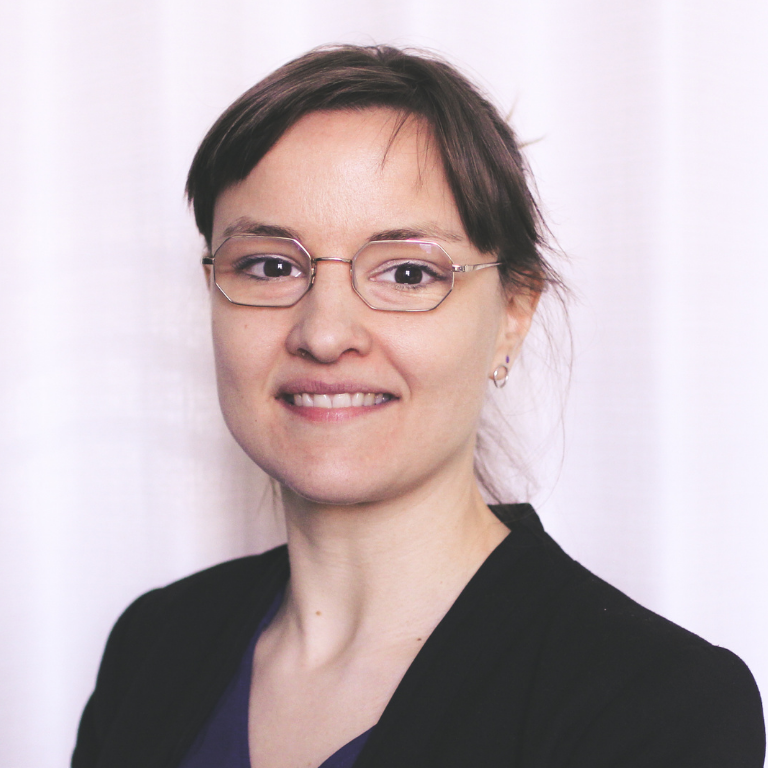 Cécile Pillon Hue
Communications Manager / Gender Equality Champion / Union Board Representative
Communications
Cécile is an experienced communicator, with a strong commitment to social & environmental justice.

Cécile joined SIWI in 2021 as a project communicator and became content manager early 2023. In her role, she combines her expertise in digital strategy and online engagement as well as her passion for visual communications and graphic design.
Artist and feminist, Cécile is also Gender equality champion and Union representative for SIWI. In parallel, she is involved with feminist and social movement organizations. She believes in intersectionality as a way to create a more just, inclusive and sustainable world.

Originally from France, Cécile lived in Canada for 5 years before moving to Sweden in 2016. She speaks French and English; and can get by in Spanish and Swedish.