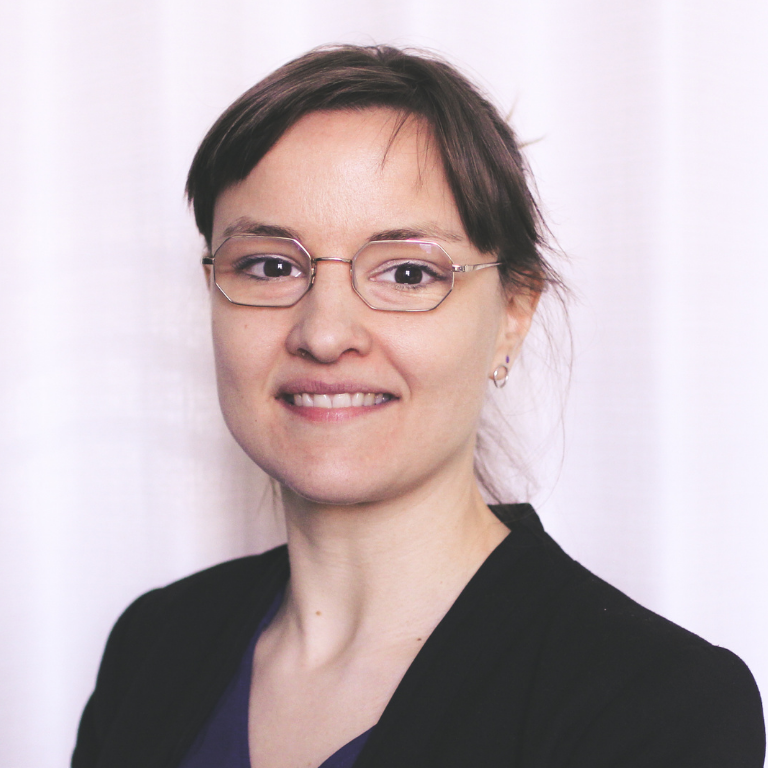 Cécile Pillon Hue
Project Communications Manager / Gender Equality Champion
Communications
Cécile is an artist, feminist and communications specialist. She has a strong commitment to social & environmental justice.

Cécile joined SIWI in 2021. Trained in digital communications strategy, she has over 10 years of experience managing multilingual platforms for non-profits and feminist organizations.
Cécile brings her passions for visual arts, social & environmental justice into her work as a communicator . She loves connecting people across regions, cultures and technologies as she believes this is the key to a more respectful and inclusive world.

Originally from France, Cécile lived in Canada for 5 years before moving to Sweden in 2016. She speaks French, English and Spanish; and is currently learning Swedish and Portuguese.