Working to make sense of complex water issues by promoting expertise and scientific research.
The mission of SIWI's communications team is to create awareness about urgent water issues, and to engage all actors in a conversation that can pave the way for positive change. Together with SIWI's water experts and in close relation with all other departments, the communications team works to provide partners, stakeholders, the media, and the public with relevant, accessible, and up to date information about the world's complex water situation.
The team produces a wide variety of water- and SIWI-related material: newsletters, articles, web content, media, marketing, and outreach activities, including for World Water Week. The team is responsible for SIWI's social media activities, which are important channels for outreach and interaction.
Through the communications team, SIWI is committed to the belief that correct information and good communication are key components when working to improve the water situation in the world. To this end the entire organization is happy to assist the media in covering the most precious resource on our planet. The communications team therefore welcomes all requests from journalists regarding interviews, story angles, research and information on water, environment, and development issues. Please get in touch with our press manager for assistance.
Contact us
engage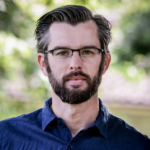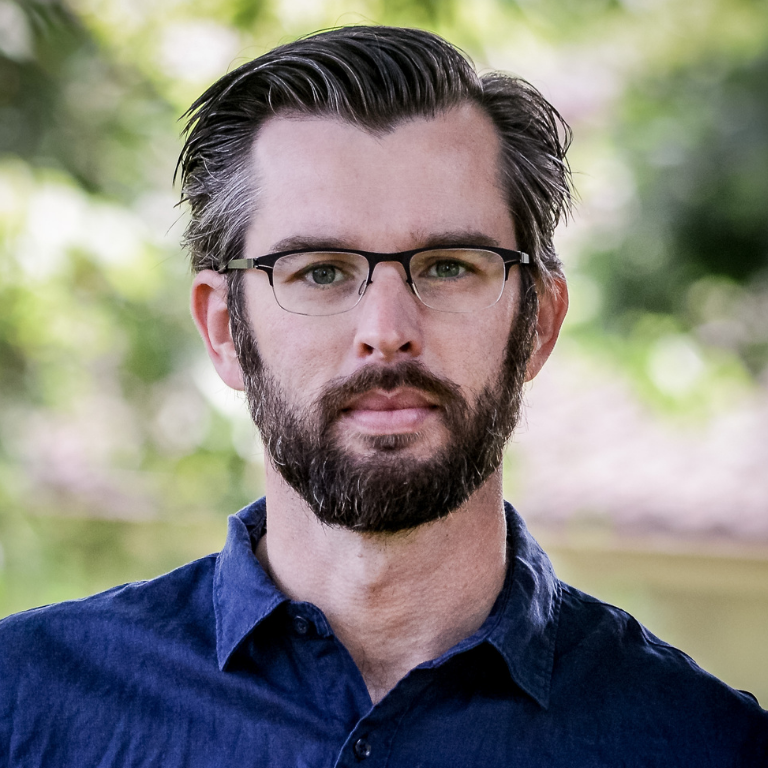 Andreas Karlsson
Director
Communications