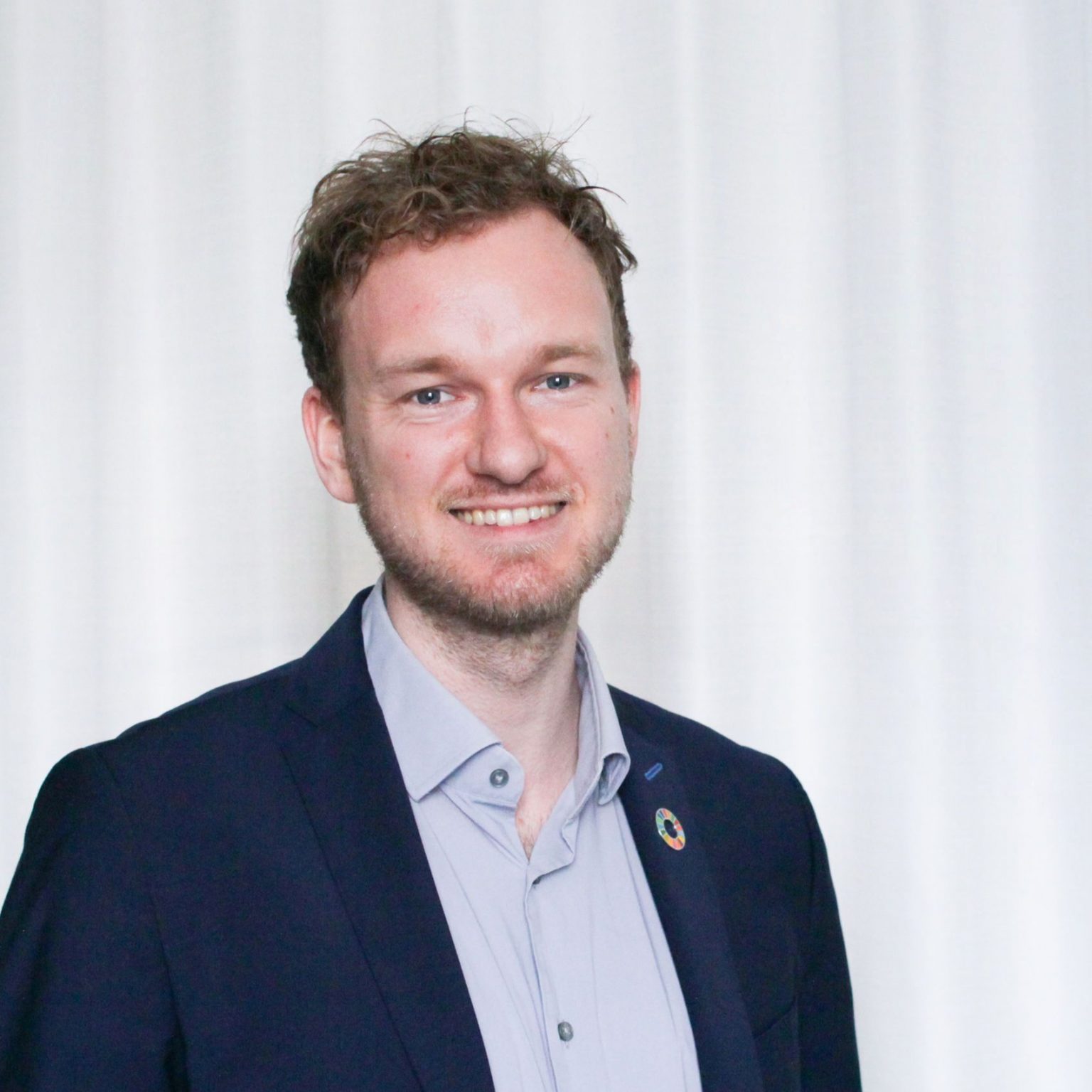 Jakob Schabus
Communications Manager
Communications
Jakob is passionate about engaging audiences in political subjects and making complex ideas accessible. As part of SIWI's communications team he writes and edits articles, reports and policy briefs, gives speeches and moderates events. He also leads SIWI's engagement with press and media and supports journalists around World Water Week.

Prior to joining the Communications Department, he worked as Programme Officer in SIWI's International Policy team and as Research Assistant at the Department of Peace and Conflict Research (DPCR) at Uppsala University.

Jakob has a Master of Social Science from the DPCR and expertise in topics such as climate change, water governance, and the protection of civilians during crises.

He speaks English and German and teaches himself Swedish.