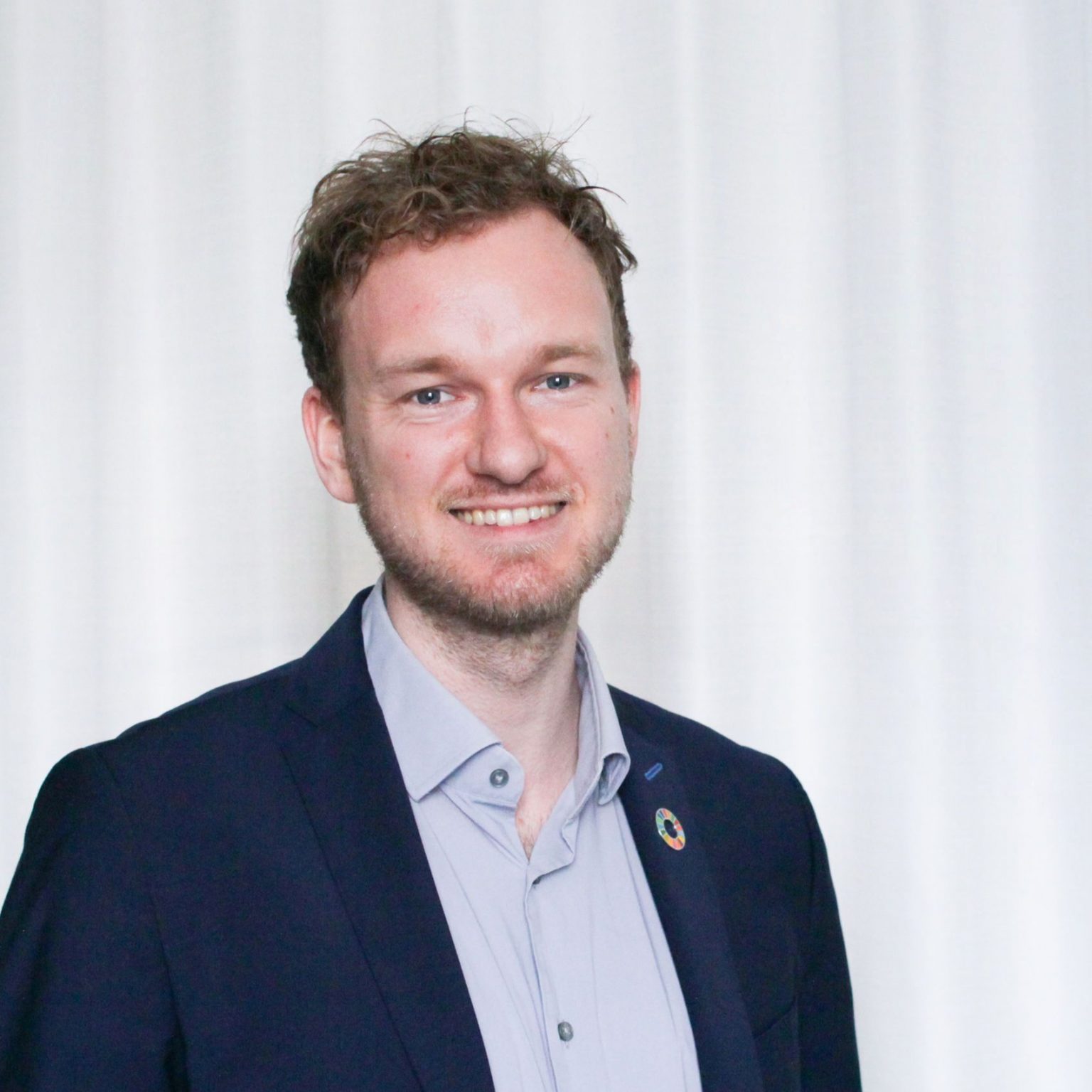 Jakob Schabus
Communications Manager
Communications
Jakob works in the International Policy team and focuses on climate change as well as the 2030 Agenda. He has profound experience in research, journalistic writing, as well as project and event management.

Prior to joining SIWI he worked as Research Assistant at the Department of Peace and Conflict Research at Uppsala University. His other work experiences include internships at the UN Association of Germany and GIZ.

Jakob holds a MSSc in Peace and Conflict Studies from Uppsala University. During his studies he focussed on the protection of civilians during violent conflict and gender, peace, and security. Jakob speaks English and German.