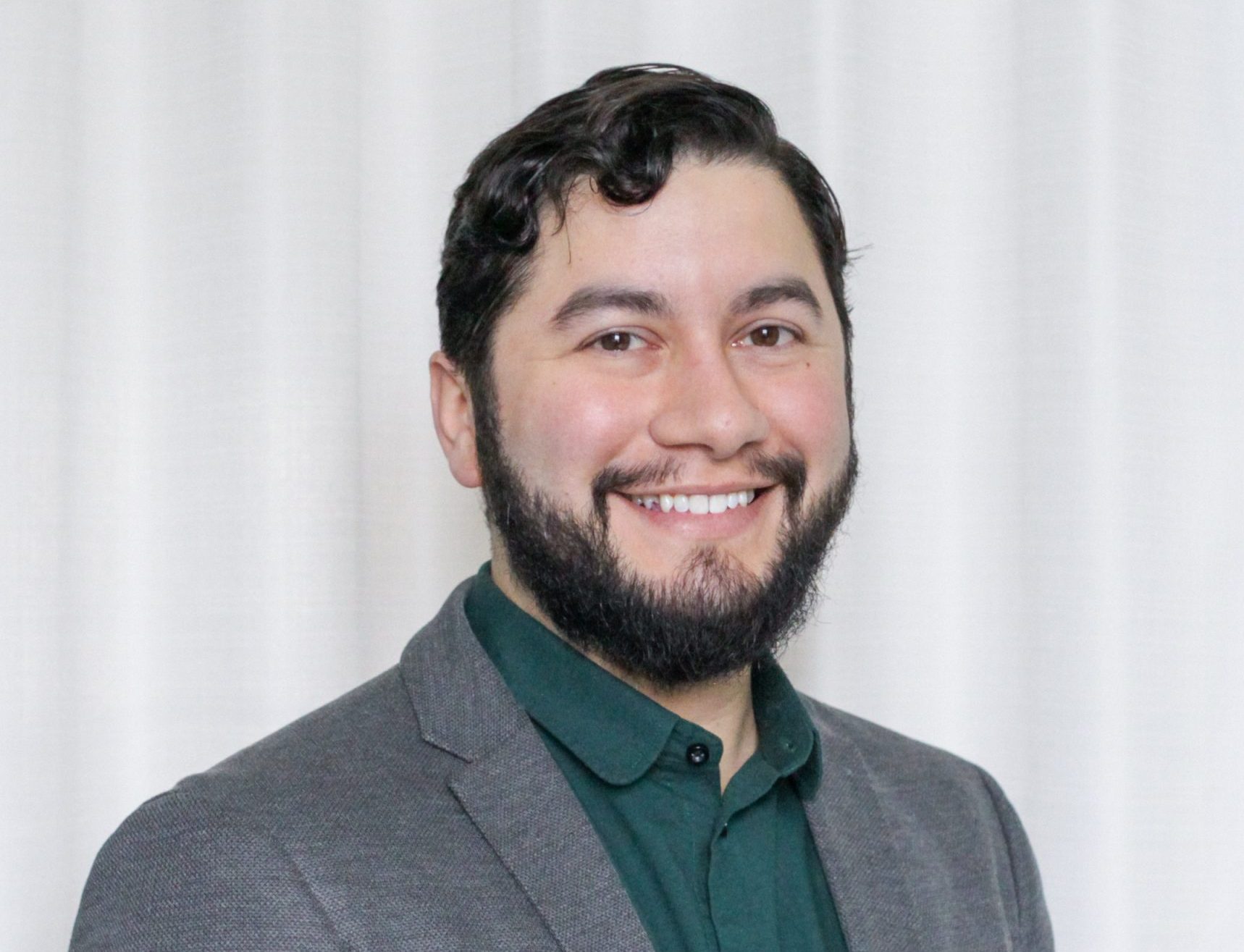 José Pablo Murillo
Programme Officer / Youth Empowerment Champion
Water Resources
José Pablo Murillo is a Programme Officer of the Water Resources Department. He supports the Action Platform for Source-to-Sea Management and other projects related to Source-to-Sea within the department. He also contributes to SIWI's work on water and climate.

José joined SIWI in 2021. Before joining SIWI, he worked for the United Nations Environment Programme (UNEP) and the Climate Change Directorate of the Ministry of Environment of Costa Rica (DCC MINAE) on a project focused on climate change adaptation. He holds an MSc Environmental Governance from the Albert-Ludwigs-Universität, Freiburg, Germany. Previously he also worked with the German Development Agency (GIZ), the Ministry of Planning and Political Economy of Costa Rica and as a consultant in several projects related to climate change mitigation and adaptation.
A Costa Rican national, he speaks Spanish and English.