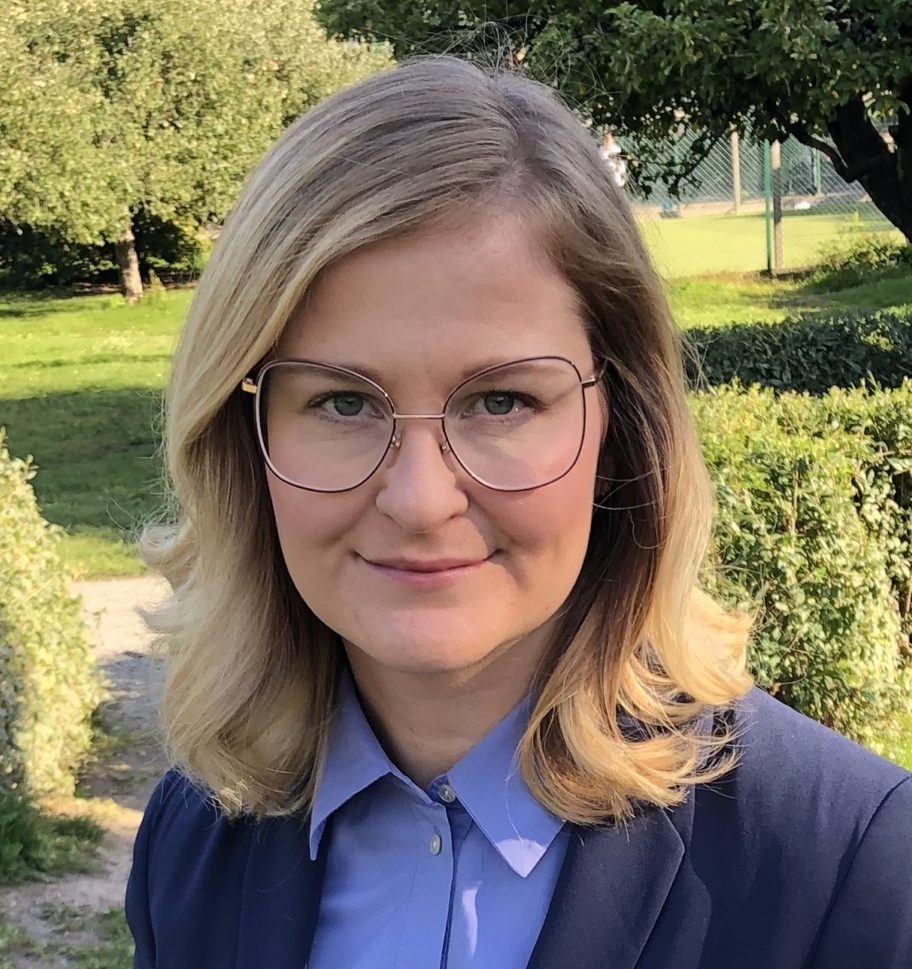 Katie Goldie-Ryder
Programme Officer / Youth Empowerment Champion
Transboundary Water Cooperation
Katie supports the Shared Waters Partnership (SWP) programme, focusing on advancing SWP water diplomacy processes with a focus on Central Asia & Afghanistan and the Middle East engagements. Katie also supports the development of the International Centre for Water Cooperation's water diplomacy curricula. She serves as the Youth Empowerment Champion for the TWC team.

Working closely with the programme managers and advisor for water and peace in the Transboundary Department, Katie provides efficient coordination, programme management and logistical support for several projects, ensuring effectiveness and sustainability across the work.

Katie has several years of practical experience building networks, supporting cooperative processes and multi-stakeholder dialogues in regional contexts. She holds a Master Degree in Peace and Conflict from Uppsala University and wrote her MA thesis for the 'Equal Peace?' project at the PRIO Centre on Gender, Peace and Security. Katie also holds a Bachelors Degree in Political Science and Global Developments from Huron University College.