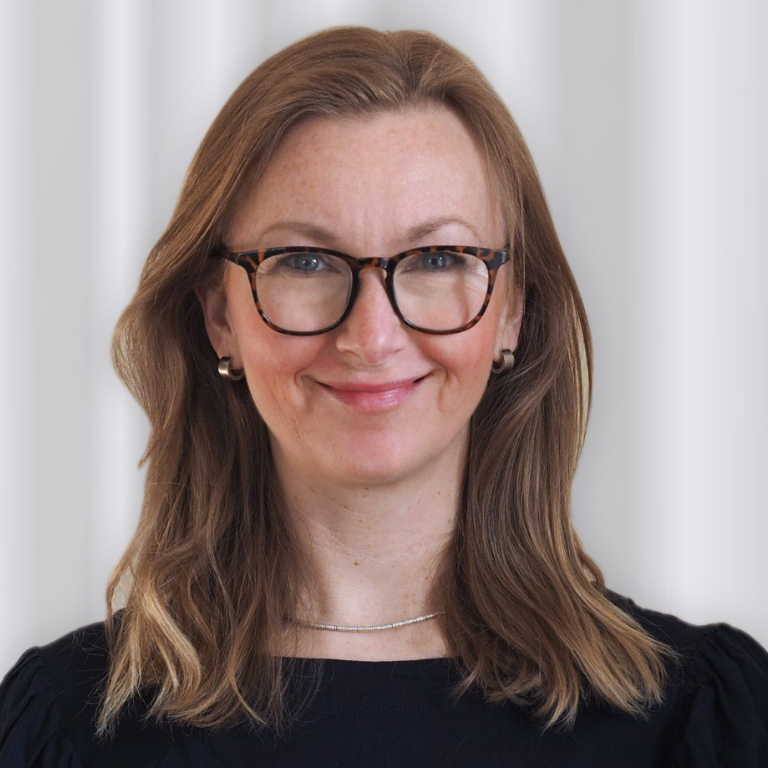 Jorji Frederiksen
Communications Manager / Human Rights Based Approach Champion
Communications
Jorji joined the communications department in 2021. She brings her extensive experience in design and branding.
Jorji has previously worked as an art director for a large print publication in the UK and as a graphic designer within the sustainable energy and social enterprise sectors.

She holds a Bachelors Degree in Geology and a Masters Degree in Marine Resource Development and Protection.