heading
The Eastern Nile Journalists Network is a resource group for journalists who cover the complex water issues of the Nile Basin. Through the network, they can increase their knowledge and collaborate with reporters in neighbouring countries.
Relationships between the countries in the Nile Basin, where all countries are dependent on the mighty river, captures headlines. The media plays an important role in providing context and showing the benefits of cooperation.
Since 2016, SIWI's Shared Waters Partnership programme has organized workshops and virtual meetings for journalists in the Eastern Nile River Basin. The capacity development aims to connect reporters with experts and practitioners as well as other journalists from across borders. By participating in the network, the journalists gain new knowledge and expand their networks.
Recently, the network has become increasingly important as journalists in Sudan, Egypt, Ethiopia and South Sudan cover developments in the negotiations over the Grand Ethiopian Renaissance Dam (GERD).
Project contact
engage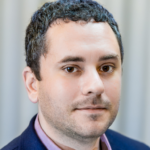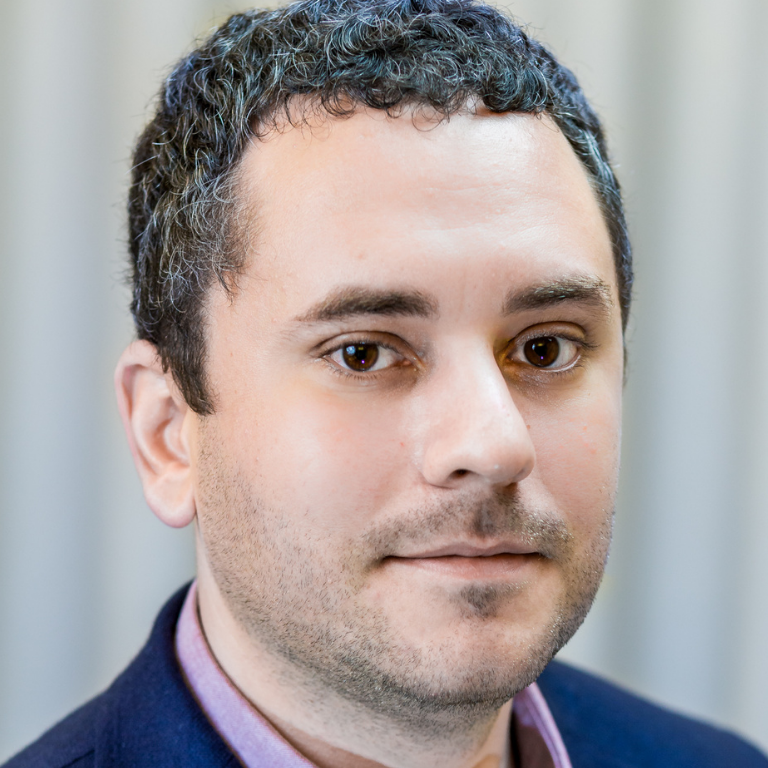 Kerry Schneider
Programme Manager
Transboundary Water Cooperation
Background

SIWI is an expert in transboundary water cooperation with activities and a network of partners across the world. In our media workshops, we share this knowledge with journalists and connect them with leading international experts and practitioners. The reporters exchange and study experiences of transboundary water cooperation in different parts of the world, participate in field visits and get to know journalists from neighbouring countries.

SIWI has organized annual media workshops for journalists in the Eastern Nile River Basin since 2016, in Ethiopia (2016 and 2019), Egypt (2018) and online (2020). More than 40 journalists from Egypt, Ethiopia, South Sudan, and Sudan have participated. Additionally, SIWI has supported the Nile Basin Initiative's Media Awards with a focus on strengthening gender inclusivity.

The story of cooperation in the Nile is a long one and it is still being written. There are many different views and stakeholders who shape the narrative surrounding cooperation and this requires responsive media coverage that presents the cooperation process through different lenses.

SIWI's support aims to highlight the numerous tangents to cooperation from hydrology to political economy and connect journalists with experts, researchers and practitioners who may provide points of reference. For example, in 2019, the journalists met Dr Kevin Wheeler, from the Environmental Change Institute at Oxford University, who gave lectures on the hydrological impact of the Grand Ethiopian Renaissance Dam (GERD) and its impact on the natural environment and water availability in the region.
The challenge

As water is becoming an increasingly scarce and unpredictable resource in much of the world, many journalists are starting to consider it a hot button issue that is difficult to cover. Not only can complex science be challenging to communicate, but many governments and companies are also reluctant to share information, citing national security concerns or business interests.

The workshops for journalists offer reporters new knowledge and tools. Participants get to meet some of the world's leading experts on water management, climate change and transboundary water cooperation. With their help, the journalists learn about the current water situation in the Nile region, where population growth, climate change and increasing demand puts growing pressure on the water resources.
Our impact

To date, the more than 40 journalists that are part of the Eastern Nile Journalists Network have published hundreds of articles on key aspects of water cooperation in the Nile. They continue to stay in touch with one another through a WhatsApp group where they compare information and different versions of events.

By collaborating with journalists in other countries, they can more easily check facts and find sources to interview in neighbouring countries, thereby presenting a more nuanced and impartial perspective. This in itself makes it easier for journalists to understand and report on existing and potential opportunities for collaboration among the riparian countries (standing along the same watercourse). The workshops also specifically focus on the role of transboundary cooperation, in the Nile Basin and elsewhere. In addition, the training sessions give the journalists access to world-leading experts and the latest science which makes it easier for them to assess and report on different statements that are made about cooperation.

In surveys and interviews, the participating journalists say that belonging to the network has strengthened their reporting. They have become more knowledgeable; they have access to a broader range of sources, and they help each other to fact-check. In May 2020, the Eastern Nile Journalists Network issued a statement calling on their governments to collaborate and be more transparent.

The network has also published a report with stories from the Nile
Testimonials from participants

The Eastern Nile Journalists Network gives reporters new skills and contacts to strengthen their coverage of water issues. Read the words from two participants as they share their experience and the change it has made for them.

Amira Sayed

Amira is a reporter at the Egyptian Gazette and Al Monitor in Cairo. She participated in a workshop for journalists that SIWI organized in December 2019 and feels it made her a better reporter.

"It was good to meet other journalists from neighbouring countries and get a chance to listen to international water experts. For me it came at a very important time, when I was starting to report about the Grand Ethiopian Renaissance Dam, which is a very sensitive topic. It helped me to see different sides to this story."

Abiy Hailu

Abiy is the Deputy Editor-in-Chief at The Ethiopian Herald English daily in Addis Ababa. He participated in the same workshop as Amira. He particularly appreciated the chance to meet both fellow journalists and international water experts:

"I managed to get different perspectives from the scholars who presented papers and journalists from the Nile basin about GERD and the Nile basin. What I learnt is that even if the Nile issue is complicated, if one is willing to sit and talk, it would be possible to come up with solutions. I think the platform has created an opportunity to listen to different sides of the story and get perspectives"

A long-lasting connection

Abiy continues to stay in touch with Amira and other journalists from the region through a WhatsApp group. Here they check facts and keep each other updated on developments in the different countries. "Getting the right source and balancing are challenges. In addition, it is also a very sensitive issue which is influenced by nationalistic sentiments in all countries," Abiy Hailu says.

Amira Sayed finds the group very helpful: "We can help each other find spokespersons and experts, and it is good to hear other points of view. Sometimes this causes a bit of tension between us, but we remain friends and we have a shared interest in promoting transparency and accurate reporting," she explains.