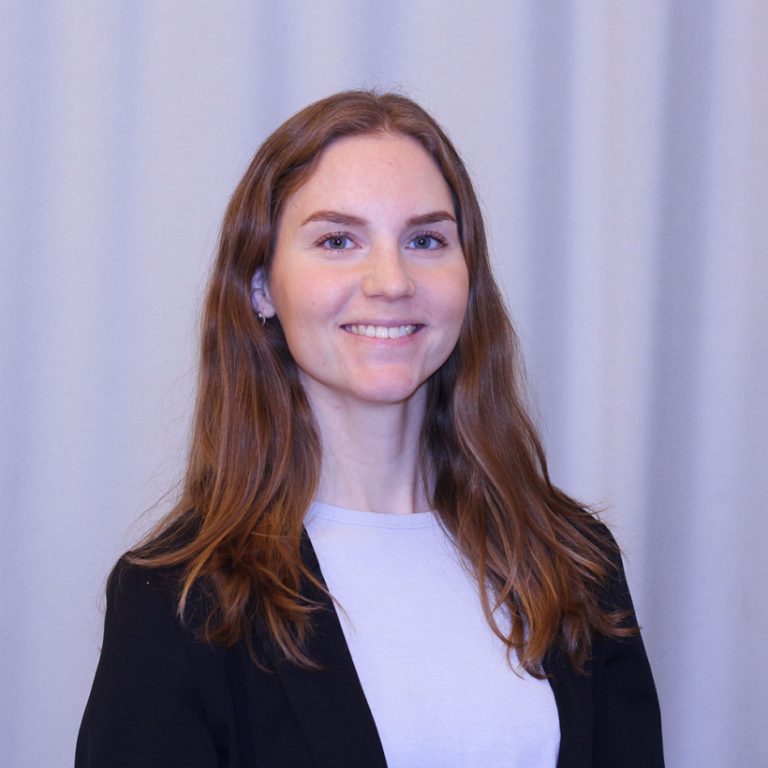 Malin Wennerholm
Programme Officer
Swedish Water House
Malin coordinates the seminars and webinars for Swedish Water House (SWH), and has led seminars on topics such as water smart agriculture, water and climate mitigation, groundwater, and water resilient cities. She is project lead for SWH's annual seminar on World Water Day. Malin also works in the Landscape team at SWH, focusing on the links between landscapes, forests, and water.

She has experience from non-governmental and research organizations in Sweden, and prior to joining SIWI she worked with water related issues and PFAS at the Swedish Society for Nature Conservation.

Malin studied at Uppsala University and holds a Bachelor's in Political Science and a Master's in Sustainable Development with a focus on Swedish wetlands. A Swedish national, she speaks Swedish and English.