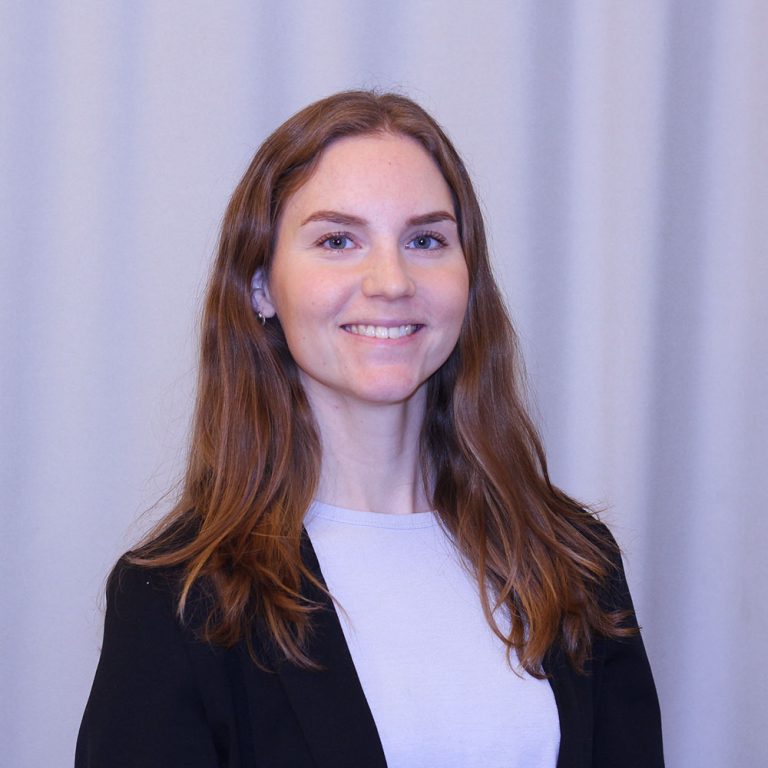 Malin Wennerholm
Programme Officer
Swedish Water House
Malin is mainly working as the seminar coordinator for Swedish Water House.

She has experience from non-governmental and research organization in Sweden, and prior to joining SIWI she worked with water related issues at the Swedish Society for Nature Conservation.

Malin studied at Uppsala University and holds a Bachelor's in Political Science and a Master's in Sustainable Development with a focus on Swedish wetlands. A Swedish national, she speaks Swedish and English.