The Stockholm Water Prize is the world's most prestigious water award. Learn more about the history of the Prize, the trailblazing laureates, and how you can nominate your water heroes.
The Stockholm Water Prize is often described as the Nobel Prize of water and is characterized by a similar selection process. Since 1991, the Stockholm Water Prize has been awarded to people and organizations for extraordinary water-related achievements.
The Award
The Prize is awarded by SIWI in cooperation with the Royal Swedish Academy of Sciences and presented by H.M King Carl XVI Gustaf of Sweden, who is the official patron of the Prize.
The winner of the Stockholm Water Prize is announced every year usually in March in conjunction with World Water Day. A royal prize ceremony is held as part of World Water Week in August, where the Laureate plays an important role.
For queries
Contact Katarina Andrzejewska
On nomination process, nominating committee or Stockholm Water Prize in general
Nominating Committee Secretary
Contact Erik Kristensen
On the Stockholm Water Prize Ceremony & Royal Banquet
Events & Ceremonies Manager
2023 Laureate
The world-renowned hydrologist Professor Andrea Rinaldo is awarded the Stockholm Water Prize 2023 for his ground-breaking research on river networks, demonstrating their significance in the spread of solutes, aquatic species, and diseases.
Meet the 2023 Laureate
Founding partners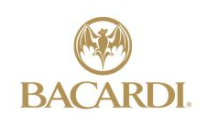 Bacardi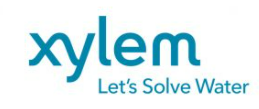 Xylem

Grundfos Foundation

Water Environment Federation (WEF)

Ålandsbanken