PROJECT: UNDP-SIWI WATER GOVERNANCE FACILITY

Water Cooperation
Cooperation over shared waters is a critical aspect of water governance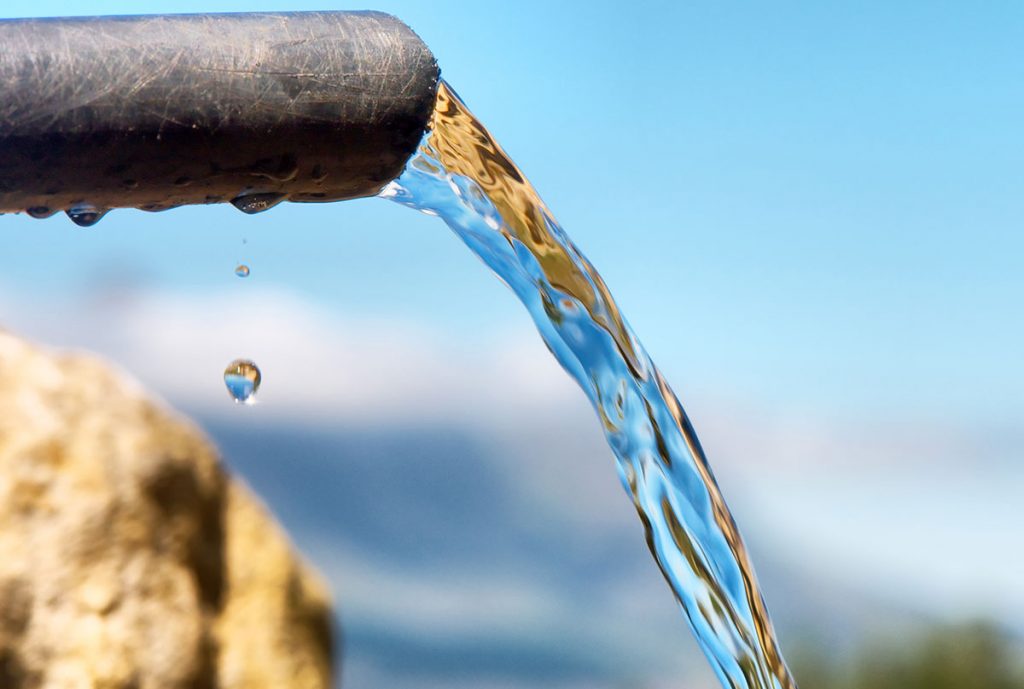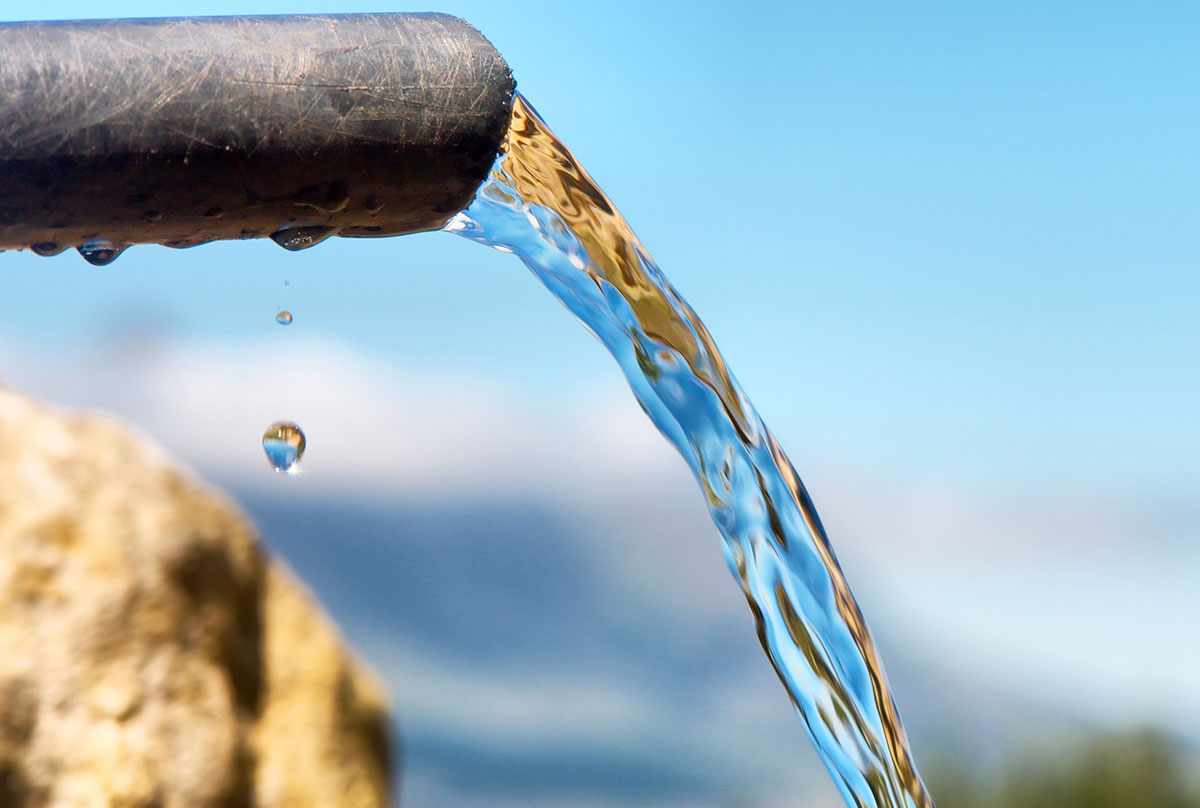 It is currently estimated that 2 billion people rely upon groundwater sourced from transboundary aquifers and 40 per cent of the global population depends on the world's estimated 310 transboundary river basins.
Despite this, about two-thirds of the world's transboundary rivers do not have a cooperative management framework, and cooperation on transboundary aquifers is lagging even more.
Cooperation over shared water resources is essential for environmental sustainability, climate change adaptation, regional peace and security, and economic growth. Transboundary water cooperation and water diplomacy processes, which support transboundary water cooperation, can create new opportunities for riparian states to sustainably develop their shared water resources while generating benefits beyond the water sector.
Transboundary water cooperation seeks to establish, enhance, or lay the groundwork for formal or informal water dialogues, institutional arrangements, and/or technical processes for shared water management decision making. It further seeks to improve coordination of diplomatic and development efforts around shared waters.
Support the effective and equitable allocation and development of water resources, and harmonization of water governance systems by supporting the application of integrated water resources and cooperative river basin management principles to shared water resources.
Stress on the world's water resources is projected to continue to intensify in the near future and many of the most affected regions are also, in parallel, impacted by political tensions, armed violence, and internal water mismanagement.
Meeting the rising challenges to global water security will increasingly demand that policy makers at all levels improve transboundary water cooperation, develop benefit-sharing opportunities, and negotiate trade-offs among contending interests, risks, and opportunities by harnessing technical, political, and socio-economic knowledge.
Effectively managing transboundary water resources will require strengthening collaboration across states, sectors, and stakeholders at various levels.
Some of the main challenges to transboundary water cooperation are:
Limited trust between riparian countries hindering political will to seek agreements.
Limited understanding of cooperation risks and benefits.
Limited capacity among water management agencies and stakeholder groups.
Limited coordination between donors, and between diplomatic and development efforts.
WGF promotes cooperation on shared waters primarily through support to the Shared Waters Partnership (SWP).  This partnership supports stakeholders in efforts to overcome political, social, and capacity barriers to transboundary water cooperation and promotes information and experience sharing, collaborative knowledge building, and joint problem solving in regions where water is or could become a source of conflict.
Through engaging riparian governments and regional stakeholders to facilitate inclusive dialogue and collective capacity building, SWP helps establish cooperative relationships and governance structures for transboundary water management that are inclusive, transparent, and equitable.
The Shared Waters Partnership programme leverages a multi-disciplinary approach to enhance transboundary water cooperation in conflict sensitive basins through:
Applied research and tools: Critical analysis of new trends and approaches to transboundary water management. SWP develops tools and methods, such as water diplomacy, to unpack the development opportunities in a transboundary water setting.
Facilitation of knowledge and experience sharing: Support engagement in transboundary processes with the long-term goal to promote both regional stability and development.  Encourages a holistic approach that incorporates relevant sectors.
Promoting the formation of management frameworks for transboundary water: By outlining the incentives and benefits of deepening cooperation between parties sharing transboundary waters, SWP promotes the formation of regional management frameworks.
Building capacity in partner organizations: Develops tailored capacity-building programmes built around innovative knowledge and tools, to better equip decision makers, organizations, and development partners of transboundary waters to work effectively, thereby also supporting improved cooperation in these basins.