heading
PROJECT: UNDP-SIWI WATER GOVERNANCE FACILITY

Integrity
We define water integrity as the adherence of water stakeholders and institutions to governance principles of transparency, accountability, and participation, based on core values of honesty, equity and professionalism. Ultimately, water integrity is one of the most important means to achieve a water wise world, resistant to corruption.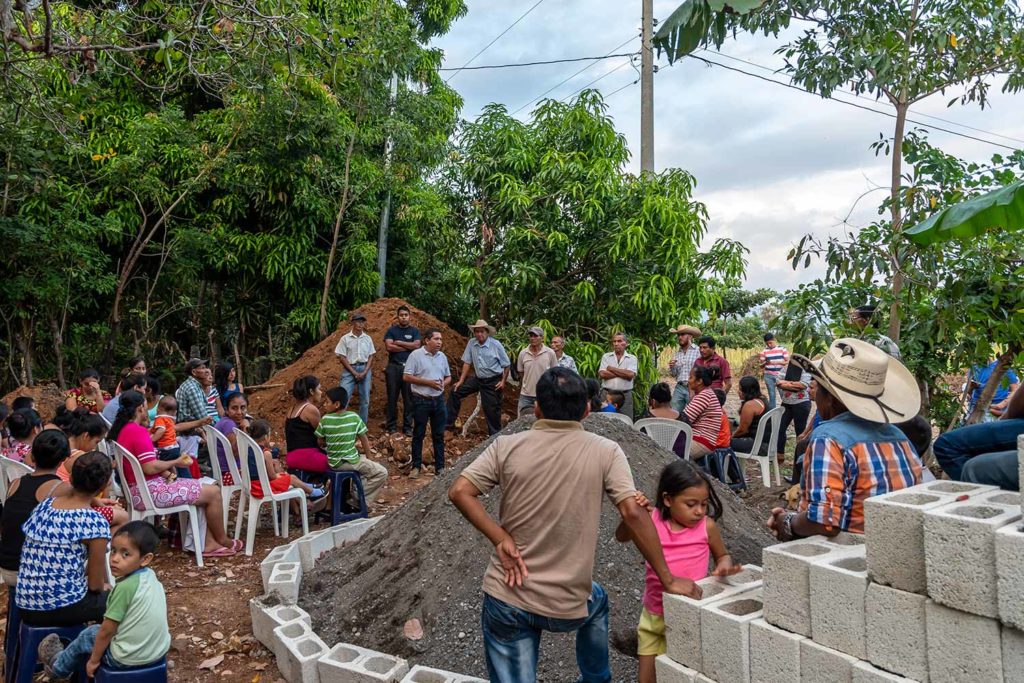 Accountability offers an effective entry point to improve water governance. Through our work on integrity and accountability, we help strengthen the institutional arrangements between stakeholders, addressing institutional inertia to make change happen.
The lack of sustainability in water, sanitation, and hygiene interventions and in water uses for other purposes is a major obstacle to achieving the Sustainable Development Goals.  Despite decades of development policies and intervention, as much as 30 to 50 per cent of WASH projects fail after two to five years, according to the IRC Triple-S Briefing "Providing reliable Rural Water Services that last".  Though figures vary among countries, it is estimated that around 30 per cent of water points do not function properly, with another 10 to 20 per cent being only partially functional.  This level of failure represents a total investment of between 1.2USD and  1.5USDbillion in the last 20 years.
In the climate and water management realm, sectoral fragmentation and bureaucratic competition pose serious challenges to the integration across scales, and the delivery of water security across sectors. These governance weaknesses result in  higher management costs. The response should be improved governance and strengthened accountability.
Given the scale of the global water crisis and the central role of water for social and economic progress, the literature review "Accountability and advocacy interventions in the water sector: a review of global evidence. Part 1. Overview and Summary Results" delivered by Accountability for Water and partners gathered a modest 151 papers addressing accountability in the water sector. The available evidence of 151 papers is modest in size and limited in coverage.
The findings suggest that accountability and advocacy interventions have an overwhelmingly positive influence on water governance and service delivery in the water sector, offering great potential to accelerate delivery of the Sustainable Development Goals.
Contact us
engage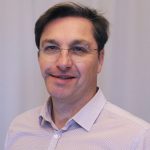 James Leten
Senior Programme Manager
Water Resources
Our approach

WGF contributes to the global knowledge base on water integrity through the development of tools and approaches, and through documentation and adaptation of global best practices. This knowledge is translated into actual pro-integrity changes on the ground by targeted capacity building of water stakeholders across the world.

In various global platforms and networks, WGF advocate and highlight the importance and requirement to invest in good governance and in water integrity and accountability in particular. To place good water governance high on the global water policy agenda.
We initiate, feed and stimulate public debate. We advocate for clear roles and responsibilities between national stakeholders.  WGF facilitates public discussion towards finding agreements on sharing roles and responsibilities.  We support the drafting of national policies and strategies formalising the assignments.  We develop guidelines and tools in support of dissemination and implementation of policies and strategies.
We develop and propose institutional arrangements, regulations and accountability mechanisms, for different stakeholders who are impacting water but also  impacted by water.
We build capacity and support institutions in mapping and addressing corruption risks.
We support institutions to improve transparency, and accountability in their mandate enforcement, in programme implementation and in water organisation's operations through knowledge, fact-based advocacy and capacity development.
We promote values and facilitate practices of transparency, stakeholder participation, enforcing anti-corruption measures, by research, knowledge production, global advocacy, and by training.
We implement comprehensive capacity building at all levels to scan and address accountability weaknesses in the water sector.
Mapping and assessment

Accountability Mapping is important to make targeted interventions possible. Additionally, it enables the monitoring of such interventions over time.  Mapping accountability is a participative process that assesses the status and gaps of accountability relations amongst stakeholders.

Through accountability diagnosis, often combined with capacity building, it is possible to identify institutional arrangements and delivery processes that need to be improved and draft an action plan. The interventions can thereafter be monitored so that progress can be assessed.

Through technical advice and development of assessment frameworks, WGF facilitates and supports nationally owned Accountability Mapping and Water Integrity Risks Assessments at country level, to inform water integrity activities. Together with the Water Integrity Network (WIN) and the UNDP Oslo Governance Centre, WGF has developed a User's Guide on Assessing Water Governance.
Policy advice

At the policy level, WGF participates in various global platforms and networks to advocate for the need to place accountability and integrity high on the global water policy agenda.

SIWI is one of the founding members of the Water Integrity Network (WIN), a network with the mission to increase integrity levels and reduce corruption in the water sector through a pro-poor and pro-equity focus. For the past decade, WGF and WIN have cooperated on various  activities, including at World Water Week in Stockholm and the World Water Forum. WGF is one of the Forum Partners of the Water Integrity Forum in the Netherlands.

WGF advocates for good water governance and proactive investments in anti -corruption measures. This is often done through the UNDP country offices and through the Regional Capacity Building programme in Africa and the MENA region, WGF helps countries design national policies that create an enabling environment to strengthen integrity. It must be easy for public, private and civil society sector representatives to resist corruption; those who fail to do so should be held to account.  Citizen should be able to participate in decision-making processes.
Training manual in integrity
WGF, in partnership with Water integrity Network (WIN), Cap-Net and WaterNet developed a Training Manual on Water Integrity. This manual was developed to assist in developing training and educational sessions on water integrity and how it can be promoted and implemented in practice. It consists of seven basic training modules – with supporting Power Point presentations – that provide substance on a number of issues focusing on water integrity and how it relates to water governance and integrated water resources management.
Download the manual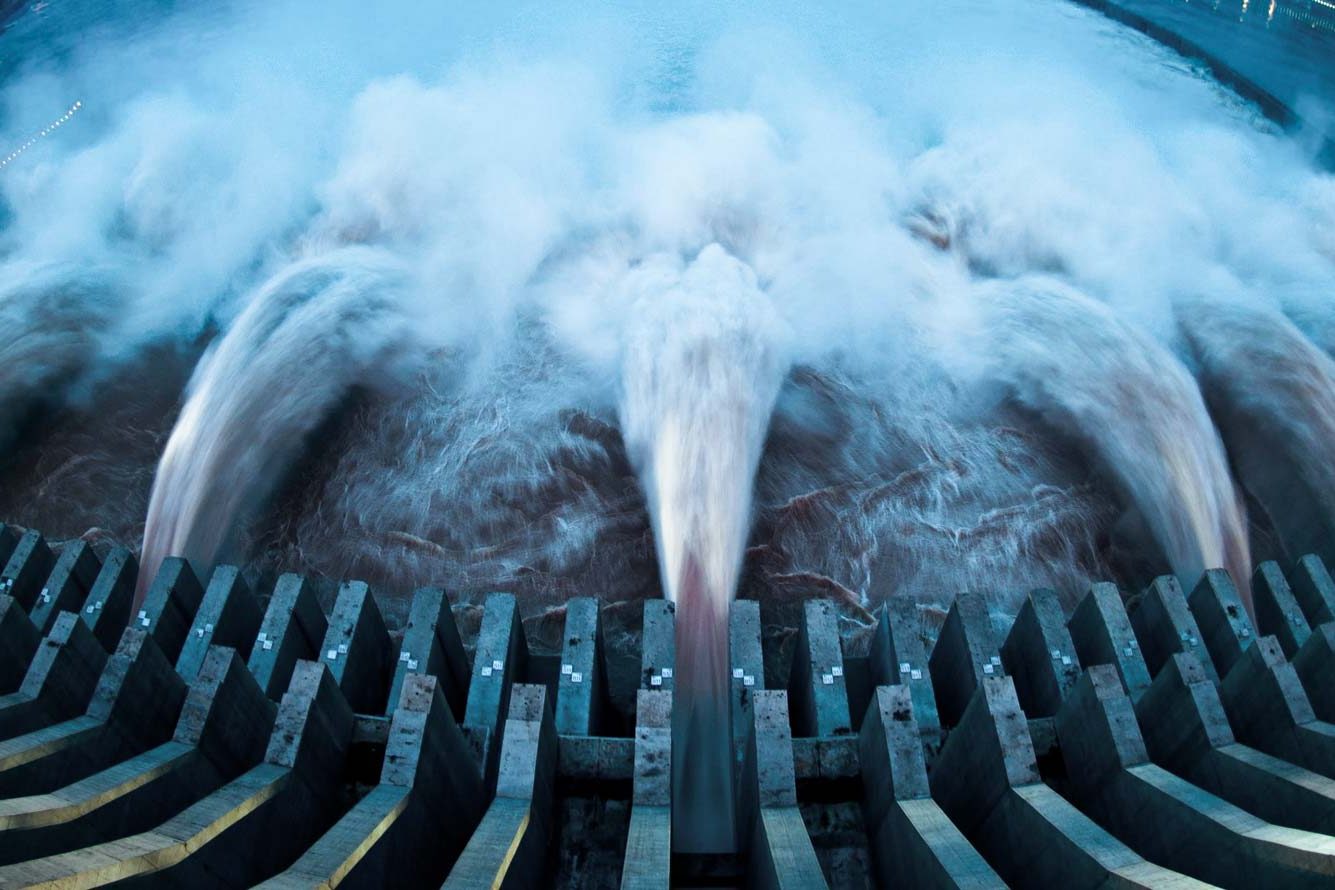 Water being released from Three Gorges Dam. Photo: Isabel Kendzior