PROJECT: GOVERNANCE, ADVOCACY AND LEADERSHIP IN WATER, SANITATION AND HYGIENE (GOAL WASH)

Laos
The goals for this project are: Improve decision-making and performance management in the water sector at national, provincial and district levels in Laos and in the Mekong region, and water governance database developed and operational in Laos.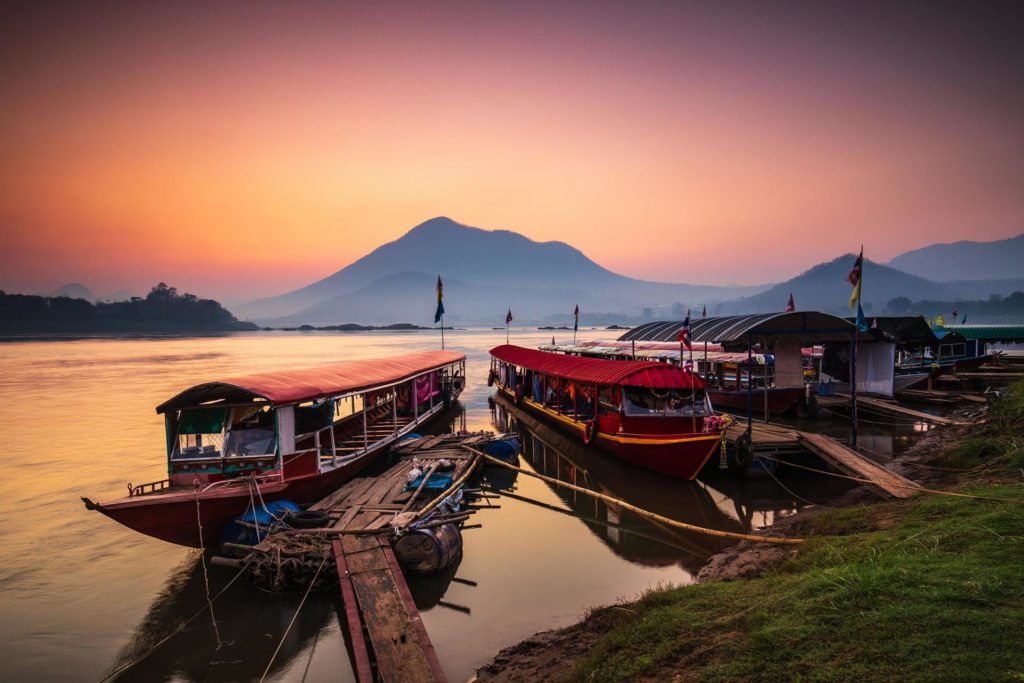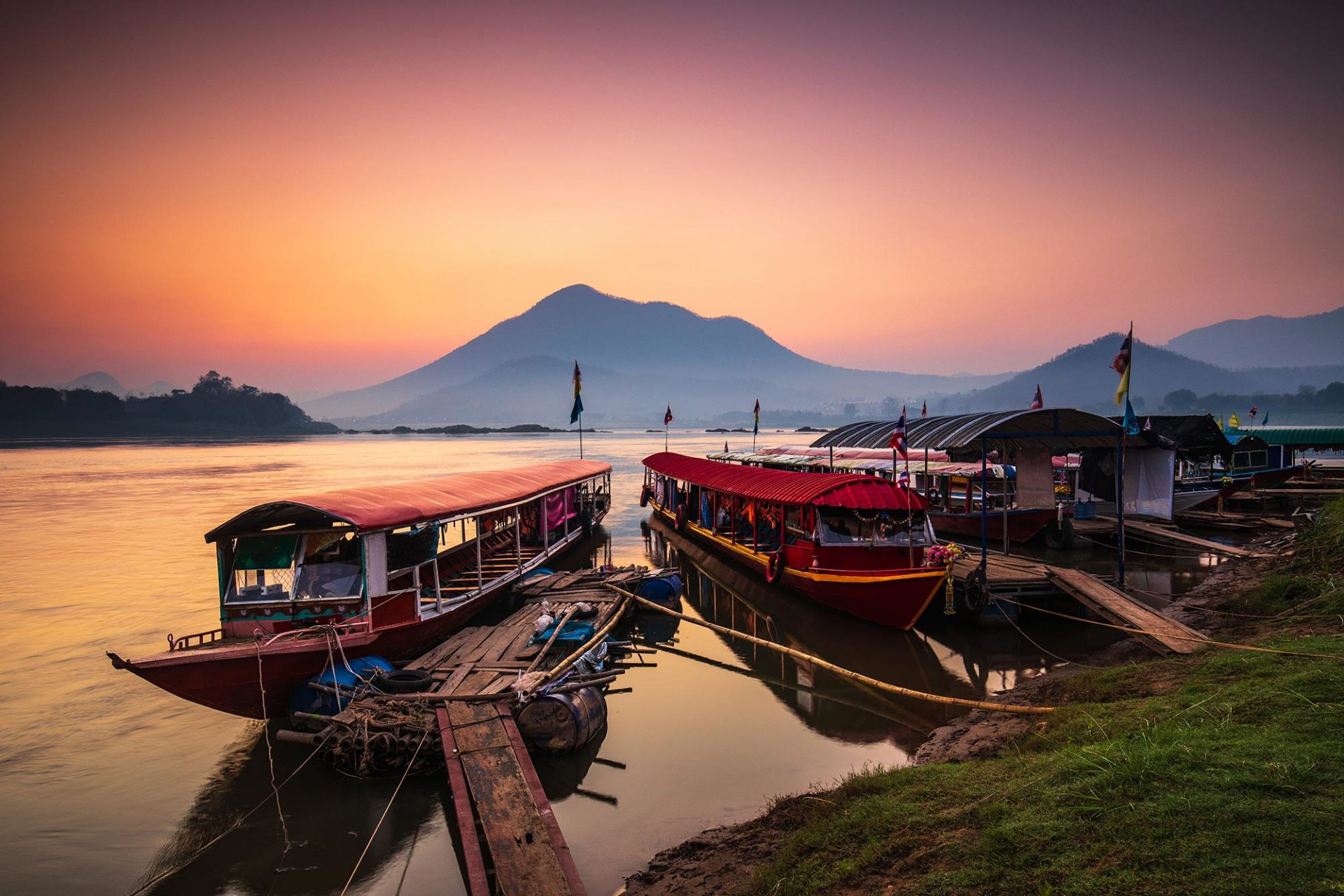 2009 - 2019. Now inactive
Although Laos is essentially a rural country, the small towns are playing an increasingly important role in the country's economy. These towns serve as centres for marketing and agricultural processing in their largely rural districts, as economic links between rural, national and international markets, and as places offering non-farm employment to the rural poor. Inadequate water supply and poor environmental conditions in these small towns deter socio-economic development and restrict the ability of these towns to serve as centres for support to the surrounding rural areas. In 2007 it was estimated that piped water supply coverage in the small towns was only 21% compared to combined coverage of 70% in the five largest towns.
There have been some achievements towards safe water supply and improved sanitation over the years. This is thanks to the national efforts focusing on tariff reform, capacity development of provincial water supply enterprises and strengthening of sector policy making, planning, management and regulation.
The Lao Water Supply Law was promulgated in 2010, however there is no existing mechanism as to how the law can be implemented. The National Water Supply Sector Strategy was approved in August 2013. In order to put the strategy into action, it is necessary for the government to have easily accessible data to enable sound decision making and consequently meet the government target of 80 percent of the total population with access to potable water. An expanded database will enable the Government to clearly establish targets and enable development partners and other stakeholders to provide strategic and coordinated support.
There is a need to mobilize new management and financing mechanisms to attain access to sustainably operated and maintained water supply services. Establishing a database of cost-effective design of water supply treatment plants of various capacities for smaller towns, ready for implementation, was the first concrete step of the GoAL WaSH Programme. It is envisaged that such a database will reduce project preparation and design costs substantially, paving the way for increased central and local government investments in water supply for small town communities.
In order to facilitate the continued expansion of water supply coverage, there is a need to expand the database to include all relevant information including strategies, regulations, laws, coverage data and operational and performance data. The database will facilitate the flow of information, thereby making data accessible to decision makers.
The on-going decentralization initiatives present increasing responsibilities to the provincial and district authorities. The water utilities need to ensure that they are functioning at the levels of optimal efficiency. Effective monitoring of Key Performance Indicators (KPI) and Performance Indicators (PI) will thus enable local management to initiate appropriate corrective and preventive measures. Training will be conducted for water utilities in six pilot provinces in partnership with the Water Supply Regulatory Office (WaSRO). WaSRO will be responsible for annual monitoring of the KPI and PI to ensure sustainability of this initiative.
The project will build upon the existing UN-Habitat's Water for Asian Cities (WAC) Programme and the Mekong Region Water and Sanitation Initiative (MEK-WATSAN) in which on-the-ground pilot and demonstration water and sanitation projects focusing on pro-poor water and sanitation delivery are implemented.
Achievements
The database, developed as a software tool, contributed to the efficiency of establishing new water supply systems in different types of towns, including emerging towns. Almost four years after its completion, the online database was operating efficiently and has been used to research water treatment plant designs for use in local projects.
The strategy for emerging towns was endorsed by the government in 2012. It has raised the profile of emerging towns in the water and sanitation sector in Lao PDR, and has led to greater acknowledgement and deeper understanding of the associated issues. The strategy is included in the government policy structure, thereby ensuring a focus on emerging towns in the future national policy framework for water supply and sanitation. UN-Habitat and other donors have continued to focus on these types of settlements through the Mekong Region Water and Sanitation Initiative (budget USD 1.48 million). Several community-based formal water supply systems have been set up in such settlements.
The water utilities are using the key performance indicators developed during the project for monitoring and assessing the performance of water supply services. The newly established Department of Water Supply and its regulatory division are monitoring implementation of the performance indicators, specifically those relating to safety, stability, and sustainability.
In 2017, an impact assessment was carried out following the construction of a water supply system in six villages in Sansay town in Attapeu province. The intervention included piloting of key performance indicators for water supply. The assessment showed that 71 per cent of the households (5,219 individuals) had access to water for 24 hours per day. New businesses had emerged, including a guest house, a restaurant, and a fuel station (all connected to the new water supply system). Furthermore, according to the Sansay Department of Public Health, water-borne diseases had been reduced by 80 per cent in the six villages.
The success of GoAL WaSH has influenced another project in Lao PDR that seeks to engage the private sector in enhancing the eco-efficiency of water use, thereby increasing adaptive capacity to the effects of climate change in target communities (Small-scale Water Supply and Decentralized Wastewater Treatment Systems, funded by the Nordic Climate Fund with a budget of USD 400,000). In addition, utilities benefitting from Goal WaSH are implementing additional activities under the Enhancing Resilience of Emerging Settlements Project, funded by the Adaptation Fund with a budget of USD 4.5 million.