Governance, accountability and learning for water sustainability (GoAL-WaterS)
Balancing conflicting interests for freshwater and coastal resources requires good water governance. This is a challenging task in any context, and it is particularly difficult in countries with limited resources and capacities.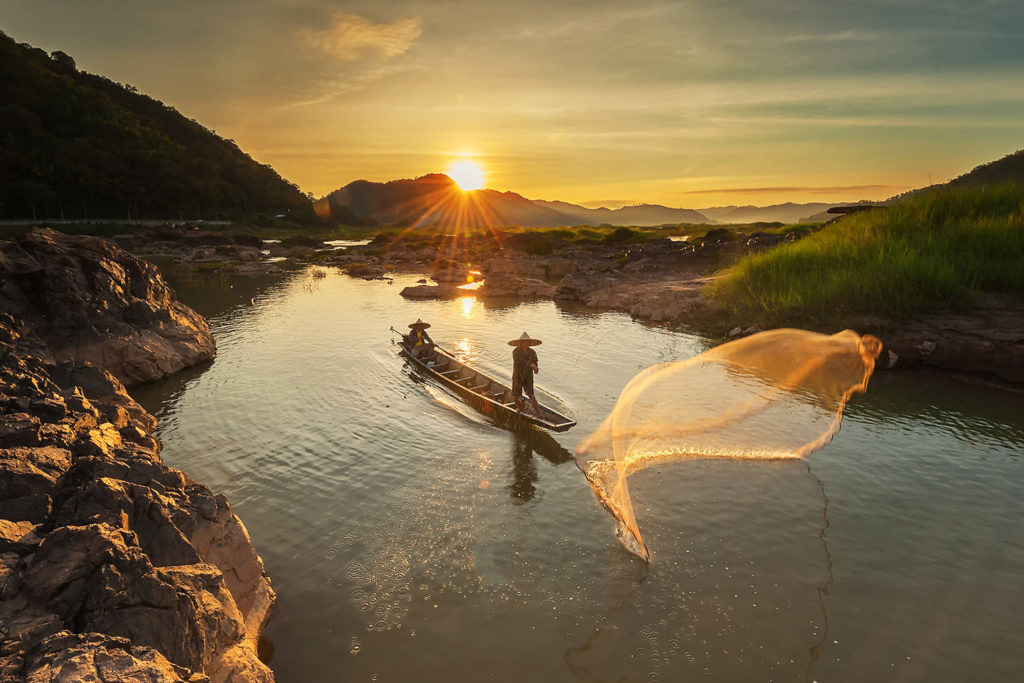 Governance, Accountability and Learning for Water Sustainability programme (GoAL-WaterS) address this issue, by supporting sustainable planning, allocation, use, and protection of water, through stronger governance and management frameworks and processes.
This is done by helping to identify priorities and opportunities, and by developing policy reform plans to address gaps and constraints in water and ocean governance at local and national levels. In doing so, the aim is also to ensure that freshwater and coastal resources are used and protected in ways that benefit the livelihoods of vulnerable groups and small-scale food producers.
The programme builds on experience from the GoAL-WaSH programme (Governance, Advocacy and Leadership in Water, Sanitation and Hygiene), broadening the scope to also include water resources management activities. The programme supports national policies and priorities, and as water governance facility to UNDP it operates through UNDP Country Offices. The programme is strategically managed by the UNDP-SIWI Water Governance Facility, hosted by the Stockholm International Water Institute.
Countries
The project is present in these countries
The demand for water within society has increased for decades. Land and water management has direct implications downstream, some of which extend to open ocean. Projected population and development trends point towards even sharpened competition in the future.
At the same time, climate change affects the supply and demand of freshwater and the vulnerability of coastal areas. These factors jeopardize livelihoods and vital ecosystems in river basins, along coasts and in marine areas.
The quality of a water governance process sets the basis for the quality of its outcomes, and GoAL-WaterS provides means to invest in governance. The goal is to strengthen coordination between different sectors and institutions, in order to engage stakeholders in priority-setting,development of plans, policies, laws and regulation, and in implementation.
Examples of GoAL-WaterS activities with UNDP Country Offices:
Drought management and ground water recharge in Jordan.
Wastewater and tariff guidelines in Bosnia & Herzegovina.
Climate-proofing of water systems in Paraguay.
Water quality / wastewater management and hydro-protection zones in Tajikistan.
Revision of the National Water Code in Comoros.
Protection of water ecosystems and water quality management in Kazakhstan.
National water dialogue – #Water Matters: Agenda 2030 in India.
Localisation of SDG-6 targets and development of implementation strategy and monitoring mechanisms in Armenia.
Transboundary water resources management in Chu Talas Basin, including Kazakhstan and Kyrgyzstan.
Climate Change Vulnerability Assessment in Laos.
Local water governance in the Vietnamese Mekong Delta.
Catchment, solid waste, and wastewater management in southern Cambodian coastal zone.
Know more
The Goal WaterS-programme builds on experience from the GoAL-WaSH programme (Governance, Advocacy and Leadership in Water, Sanitation and Hygiene)
Visit the GoAL-WaSH programme